Amphora Diner
---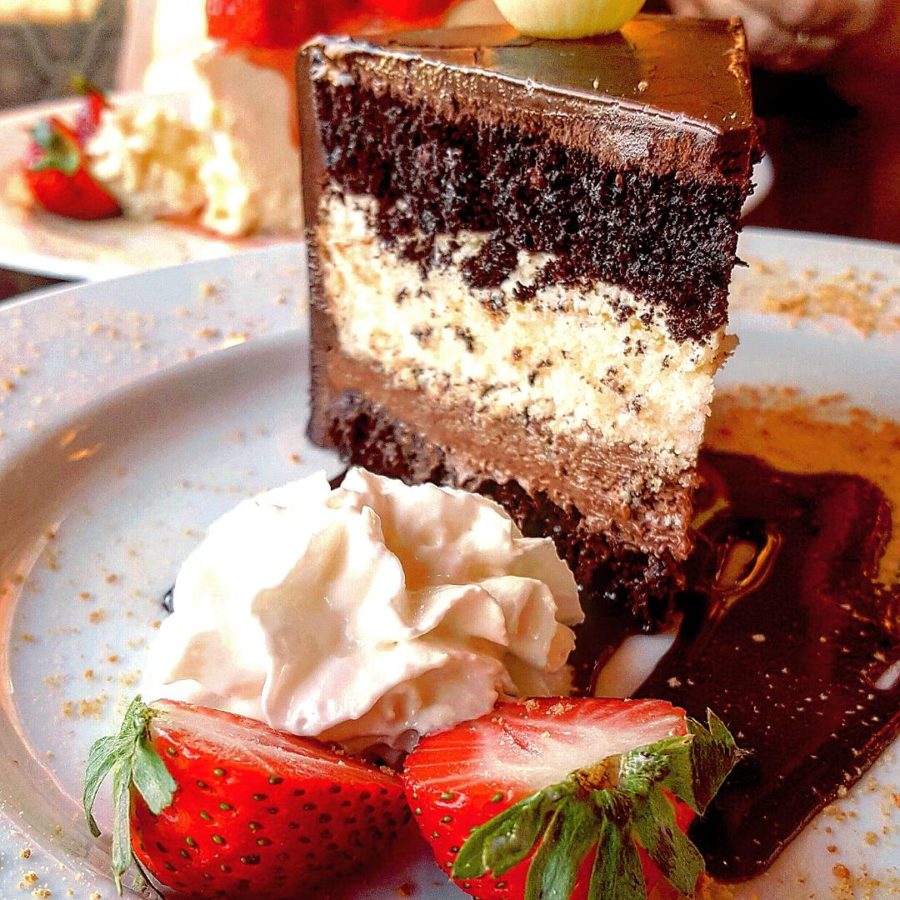 Overview:
Open 24/7
Anyone in the mood for a after dinner Triple Chocolate Cake? Amphora Diner has it on the menu 24 hours a day along with a book for a menu full of all kinds of delicious items and daily specials. One of the best in the DMV.
Also tried their Grecian Chicken, I call it wonderful!
 Seasoned just right with a marinade of lemon and herbs, accompanied with their  vegetables medley and fluffy rice & gravy.
On the menu 24 hours a day @amphoraeats .
Hint: They have their own inhouse Bakery